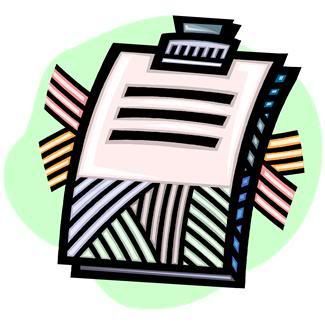 Help to contribute to this community!
You can submit an (useful) article related to jewelry/jewellery making, written by your goodself to us.
In return, we let you include a paragraph of description about you and your shop.
You may provide a link in the said paragraph too!
This is the best way to advertise for your expertise!
Leave a comment here with your email. We will email you for the article.
Thank you for your contributions!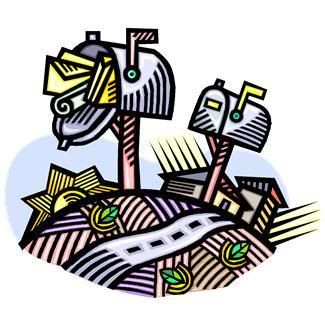 Join our Google groups for bulk purchase updates!
http://groups.google.com/group/handmade-by-me-singapore
Keep yourself informed of the latest news on this site!
Interested parties, please click and join our google groups. Commenting for this entry will be disabled.
Thank you for your understanding!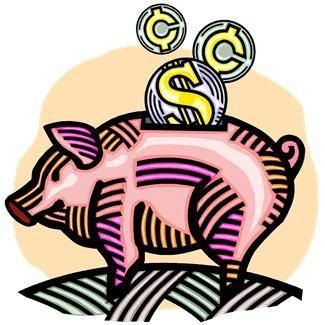 Do you wish to get something unique or in larger quantities from the US? We can do a bulk purchase from the international sites for the most possible discounts, so the savings can be passed to you. If you are a hobbyist like us, you will get to save more than if you purchase them yourself.
Please leave us a comment on the site you wish to purchase from. If we are organising a bulk purchase, we will let you know.
These are supplies stores in Singapore. If you know of any stores not listed here, please drop us a comment.
(
Read more...
Collapse
)


How do you find this community?
Please share with us your comments to help us improve.
All comments will be screened and moderated.
Thank you for the input!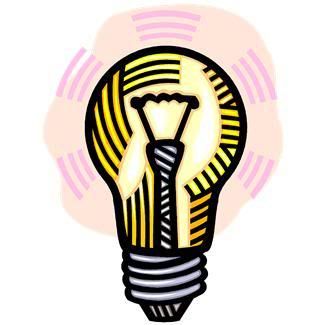 Do you have any suggestions on what can be added to this community to make it more vibrant and inviting?
Please drop us a comment below.
All comments shall be screened and moderated.
Thank you for your input!